Nature Retreat
Cabins, "Tree Houses" & More
near Crater Lake in Oregon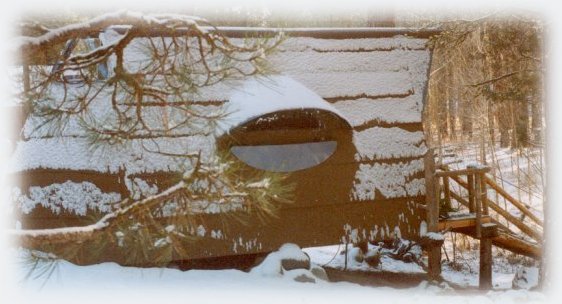 The Abbey at the Retreat
Echoes of the Past offer Spiritual Pursuits.
You are here: Home Page > Website Directory > Lodging & Facilities Introduction > Facilities at the
Retreat, Lodgings at the retreat > Lodging Index The Abbey and the Cottage >
The Abbey, available for spiritual, meditative pursuits.
Nature Retreat
Cabins, "Tree Houses" & more
in southern Oregon
The retreat is a non-smoking facility.